Alberta Speed Skating Performance Badge Program: Performance badges for races up to December 1sthave been distributed to all athletes. We have depleted the provincial badge inventory and hope to get badges on backorder by mid-to-late February so we can complete distributing badges for the recent long track competitions.  White badge: participating in 1stcompetition.  Green, Red, Iron, Bronze, Silver and Gold badges are all time-based for both short-track (200m, 400m, 1500m 3000m) and long-track (300m, 500m, 1500m, 3000m).  See the Alberta Amateur Speed Skating Association website for the details of the time standards: http://www.albertaspeedskating.ca/images/AASSA_Badge_Program_v30Nov2018.pdf
The Cutting Edge Pin Program from Speed Skating Canada: focuses on skills development for young skaters and has 11 levels.  The coaching staff started these evaluations in January and will be continuing into early February.
WestJet fundraiser: Thanks to Brad Gilbert, our friendly WestJet pilot, the CSSA have been the lucky recipients of WestJet flight passes for our raffle.  4,000 raffle tickets of $5 each will be distributed to skating families, giving our club the opportunity to fundraise $20,000 to purchase skates. There will be prizes for the skater selling the most tickets and a pizza party for the group that sells the most tickets.
World Allround Speed Skating Championships March 1 – 2, 2019– Club Corner Fundraiser: Come & see the world's best skaters at the premier long-track event of the year!  CSSA will receive $10 for every ticket purchased through the following link for this event: https://www.showpass.com/calgaryclub/ In addition, bragging rights will go to the club that sells the most tickets in Alberta.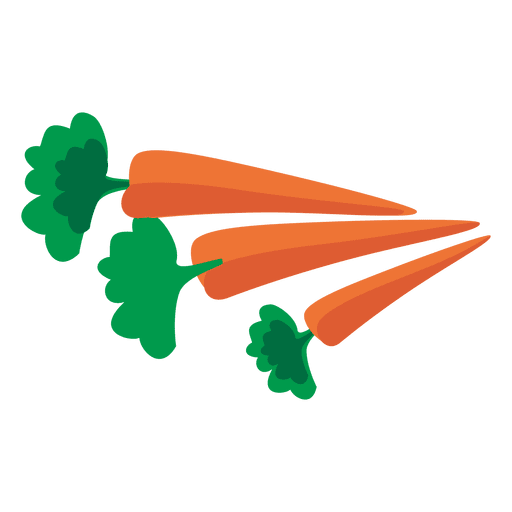 Nutrition seminar skaters and parents: will be held in Room 54 next to the Oval skate shop and is scheduled for Tuesday, Feb. 12thfrom 6:15 to 7:15 PM. Allison Hill, a former athlete, with a Bachelor of Kinesiology from the University of Calgary will be leading the sessions.
All Sport One City: During the week of January 21, the CSSA participated in this city-wide event sponsored by Sports Calgary and successfully introduced the sport of speed skating to many adults.
Interclub short-track mini-meet: was held on Sunday, February 3rdwith 100 skaters participating.  It was a great success with all participants going home with ribbons in their favorite colors and achieving many personal bests.
RU Fast: The CSSA's largest competition will be held on the long weekend, February 16-17.   The hockey rink (for the FUNdamentals and L2T) and speed skating rink (T2T and older) will both be used all day.  Arne Dankers, Olympian and World Record holder in long track speed skating, and his wife Kerry, also an Olympian are both CSSA members and will be on hand for an autograph & photo session prior to the awards presentation on Sunday. Sign-up now to volunteer : volunteersignup.org/B4TJCor to bring food items: volunteersignup.org/H8HCJ

Save the dates: Annual General Meeting: Tuesday, April 16; End of season Gala: Saturday, April 27.
Registration for summer programs will start at the end of February and in June for the 2019-2020 fall-winter programs.
CSSA affiliate members in the news:  Jack Deibert will be participating in the World Junior Long Track Speed Skating Championships in Italy Feb. 15 – 17. Canada Winter Games will be held in Red Deer Feb. 16 – 22 and will feature: Short-track:  Brendan Yamada, Mathias Bathe, Caitlin Pelkey, Molly Young.  Long-track:  Paul Coderre, Brooklyn McDougall, Anna Bourgeois.  Good luck to all and congratulations on these fantastic achievements.